The practice of massage dates back thousands of years. All of these entail using hands and fingers to push, touch, or manipulate soft tissues. A massage can be extremely relaxing, but it also has many other surprising benefits.
Some massage treatments use long, flowing strokes or quick, percussion-like strokes. Some massage therapists apply lotions and oils, while others do not. If you are new to massage treatment, selecting the best massage may seem difficult. If you don't know how each kind of massage functions, you'll likely be paying for something that does not necessarily fit your needs.
What Is Message Therapy?
Massage therapy involves the manipulation of the soft bodily tissues, such as muscles, tendons, and ligaments to improve a person's health and wellness.
People have massages for a variety of reasons. The majority of individuals receive massages to lower stress and anxiety, improve range of motion, rehabilitate injuries, lessen pain, and enhance general health and well-being.
If you're thinking about getting a massage soon but don't know which type would be good for you, here are the different types of massage therapy and their benefits: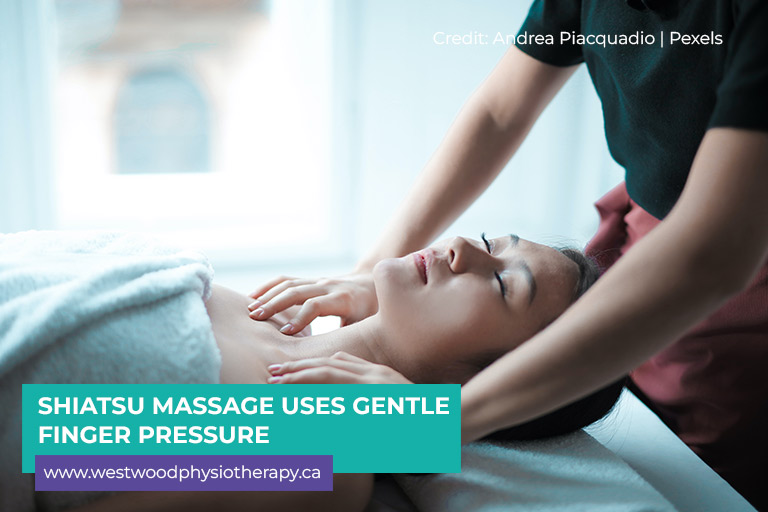 Shiatsu massage combines Chinese and Japanese practices. It evolved from acupuncture, a Chinese treatment, and anma, a traditional Japanese massage. Shiatsu, which literally translates to "finger pressure", involves applying pressure to the body's pressure points with the thumbs, hands, elbows, knees, or feet.
There are several long-term benefits of shiatsu massage. For starters, it can help with a wide range of illnesses, including bad posture, joint troubles, headaches, sprains, arthritis, chronic neck and back pain, stress, sleep problems, irregular blood pressure, and digestive disorders. In addition to these benefits, it may aid in the body's energy recovery and blood circulation improvement.
Since it forms the basis for all other types of massages, it is occasionally referred to as "classic massage." The purpose of Swedish massage is to improve blood circulation to the main muscle. This type of massage may have both calming and invigorating effects by releasing muscular tension. It could even be beneficial following an injury.
It also significantly contributes to the relief of carpal tunnel syndrome, the decrease of knee arthritis, the improvement of immune system activity, and the reduction of headaches and other musculoskeletal illnesses.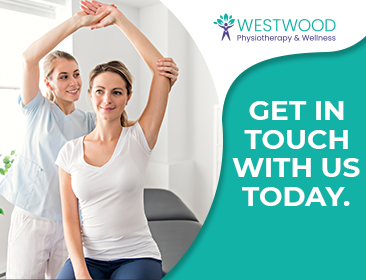 Unlike other forms of massage, deep-tissue massage goes beyond simple relaxation as it applies more pressure than a Swedish massage. Since it focuses on the deeper muscle layers and may be used to heal injuries sustained during sports, a deep-tissue massage is a particularly popular massage therapy among athletes. It is also a well-liked treatment for chronic pain and improves muscle function. Additional deep tissue massage benefits include lowering blood pressure and heart rate, easing tension, and improving muscular mobility.
Myofascial trigger point treatment, often known as trigger point therapy, is an approach created especially to find the source of the pain or the "trigger point". Once the source is found, pressure will be applied to lessen or finally end the discomfort.
The primary goal of trigger point massage is to relieve the pain at its source. Additionally, it will enable the muscles to relax, stretch, and strengthen. Trigger point massage for your health is quite effective when used often. Additionally, it will aid in preventing the need for surgery to treat persistent pain.
Sports massage was created specifically for athletes. They often concentrate on body parts that have experienced tension and overuse from excessive physical activity. A sports massage's primary objective is to assist in resolving difficulties and tensions in the soft tissues.
An athlete needs this kind of massage frequently. Sports massage is intended to alleviate tiredness, ease muscle tension, and help athletes perform at their peak levels. Pre- and post-workout sports massages may improve performance, speed up recovery, and reduce the risk of injury.
Compression treatment has a long history, having been utilized to treat inflammation and wounds in the past. Compression therapy involves applying regulated pressure to your legs to improve blood flow, support your veins, and reduce edema. It helps with varicose veins and is perfect for people who spend a lot of time sitting or standing.
If you have stress fractures, arthritis, swollen muscles, or need support for your Achilles and arches, compression socks are an excellent option. Even if you don't have these issues, there are a variety of compression goods on the market that are intended to boost your athletic performance.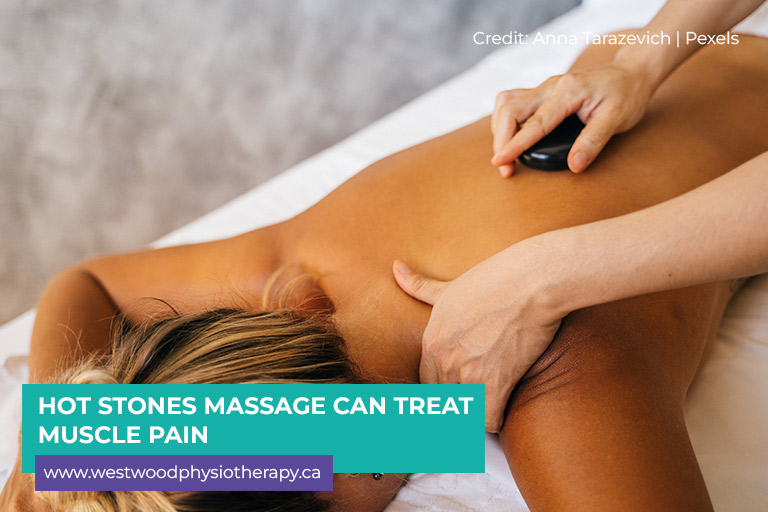 Hot stone massage, also known as stone therapy massage, is a therapeutic method that makes use of flat, hot stones that are either positioned on particular body parts, most frequently along the back or spine.
Hot stone treatment was initially intended to treat muscular discomfort, but it has now gained further advantages with the addition of massage. It is said to lessen cancer symptoms, increase immunity, alleviate auto-immune disease symptoms, relax stress and anxiety, ease muscular tension and discomfort, and encourage sleep.
Thai massage is distinct from other types of massage because the patient actively participates while lying on the floor. Stretching is used to relax the entire body while only light pressure is used. With this type of massage, the body is "compressed, pushed, stretched, and rocked" rather than just kneading the muscles.
The yoga-like stretches used in Thai massage, which fill the body's tissues with oxygen, are particularly effective. Among the other massage therapy benefits are the treatment of sciatica, headaches, and neck discomfort, as well as the alleviation of pain and stress. The joints also benefit from increased mobility and better blood circulation.
A prenatal massage is an excellent option for women to help them cope with the physical changes occurring in their bodies. This massage technique is a kind of treatment similar to a standard massage but tailored to pregnant women's requirements and their developing bodies.
Prenatal massages provide several advantages. It promotes overall well-being and aids in stress reduction. This kind of massage is intended to ease the discomfort that pregnant women encounter. Headaches, leg cramps, stiff necks, backaches, leg cramps, and edema or swelling are a few conditions that can be addressed with prenatal massage. Additionally, it reduces the risk of premature birth and low birth weight.
Reflexology involves applying light to hard pressure to various pressure points on the hands, feet, and ears. These body parts are supposedly linked to specific organs and bodily systems. Reflexology could assist if you do experience pain and suffering caused by a medical issue.

It works well for those who want to unwind or regain their natural vigour. It's also an excellent alternative for people who don't like having their full body rubbed.
Anyone who wants to cope with injuries, illnesses, stress, or worry better can benefit from massage therapy as an alternative or supplemental treatment. Make sure to know the different types so you can maximize the many health benefits of massages.
For massage therapy in Guelph, come to Westwood Physiotherapy. Call (519) 341-5161 to book an appointment today.